Our first post of 2008, so we wish a Happy and Healthy year to everyone!

Kira is currently in her 18th month and will have her 18mo dr's visit tomorrow evening. She is doing all of the normal things toddlers do, including driving mommy and daddy nuts with her distaste for the word "No". The tantrums (which we've been told only get better!) are so much fun *g*.

Here is a picture of how Kira celebrated her New Year: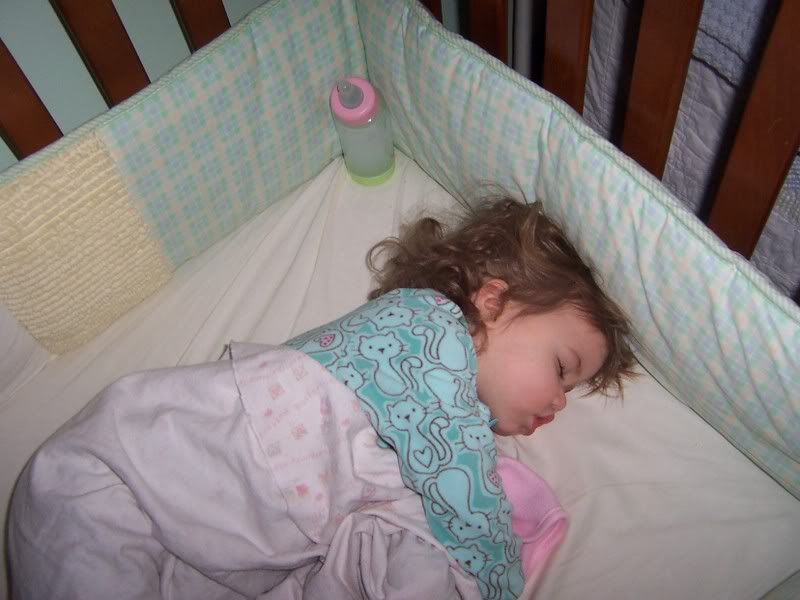 sleeping like the angel we all know she is.

Eating at her table like the big girl she is becoming (a little too fast for us!):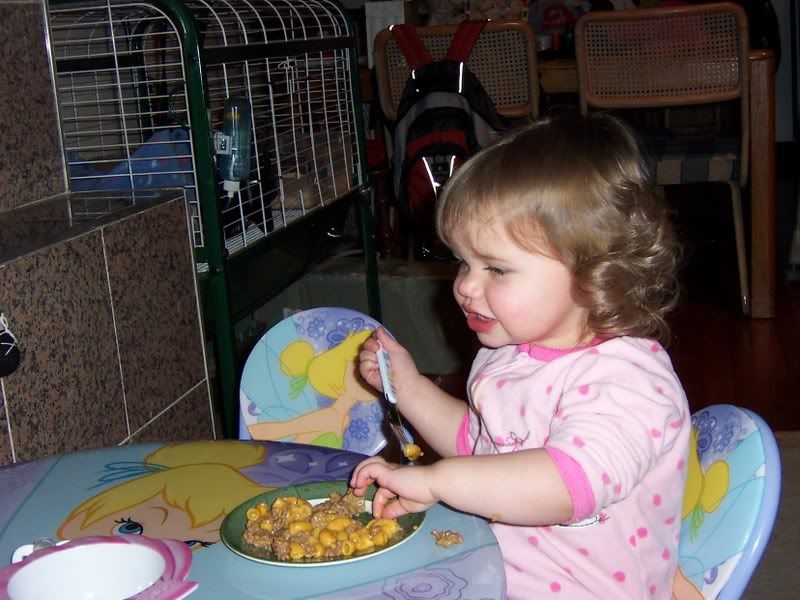 and with a cute hairdo courtesy of Mrs. Janice: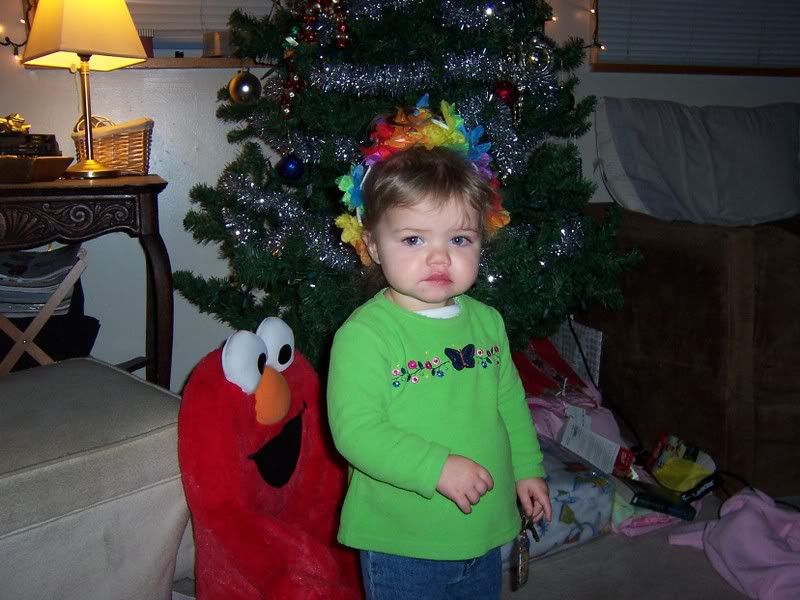 The weekend between Christmas and New Years, Kira and Vicky went to visit Tata in Toms River. Tata was having a holiday party for her boyfriend's family. Kira got to play with another Kira (same spelling, 2 months apart). It was so much fun to see Kira interact with another girl her age (her daycare is all boys) and to see how much patience Kira had (she let the other Kira take food away from her, her sippy cup and "pat" her forehead without a peep). For now, we will consider this a good thing :)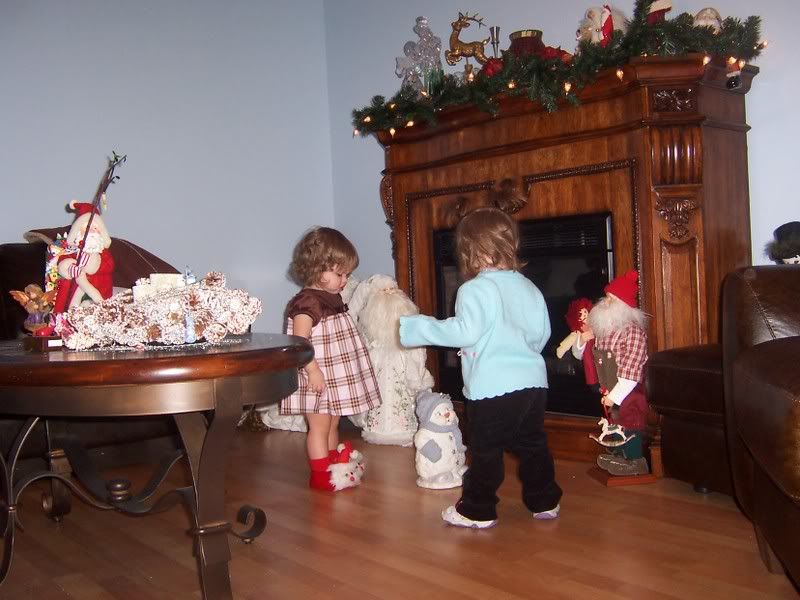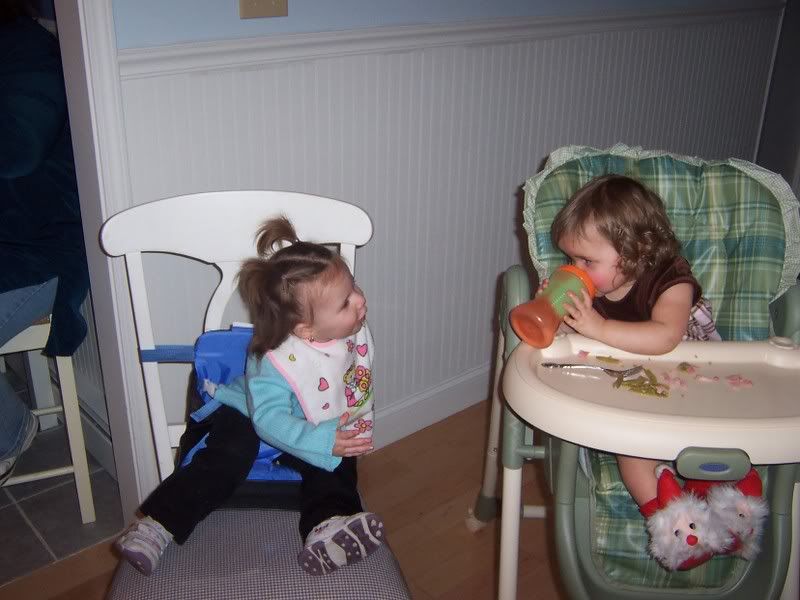 That's all for now - we will update with 18 month stats and hopefully have some new pictures too!